Hardware expert ⚡ VR/AR, Motion capture, 3D & Accessories
Recycling & Green E-Commerce 🍃
French company in Bordeaux 🌞
Pack Fit Meta Quest 2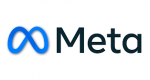 Product details
Features
Compatibility

Oculus (Meta) Quest 2

Weight

87 g

Dimensions

163 (L) x 104 (l) x 24 (H) mm

Further information

Colour Black

Dimensions of the box

162 (L) x 107 (l) x 177 (H) mm

Form factor

Protections faciales
The Meta Quest 2 Fit Pack: The ultimate comfort for your VR headset
Fit the helmet to your body type
With the two sizes of face protection included in the Meta Quest 2 Fit Pack, you can customise the fit of your VR helmet to suit your body type. You can choose between a wide face guard with thinner foam for a looser fit, or a narrow face guard with thicker foam for a tighter fit and to prevent the helmet from slipping. With these customisation options, you can enjoy optimal comfort throughout your gaming sessions.
Optimise your viewing experience
The easy-to-install light rings included in the Meta Quest 2 Fit Pack enhance your immersion and provide a more vivid visual experience. By preventing light from filtering through the edges of the headset, you can focus fully on the content of your game, without being distracted by surrounding lights. Enjoy total immersion with these simple but effective light rings.
Enjoy total comfort and compatibility

The Meta Quest 2 Fit Pack is designed to give you the ultimate comfort during your gaming sessions. The medical grade silicone covers included in the pack are soft and hypoallergenic, providing a perfect fit for your headset. In addition, the pack is fully compatible with official Meta Quest accessories and hardware, allowing you to further customize your VR experience. With this pack, you're ready to play right out of the box, without having to wait or search for additional accessories.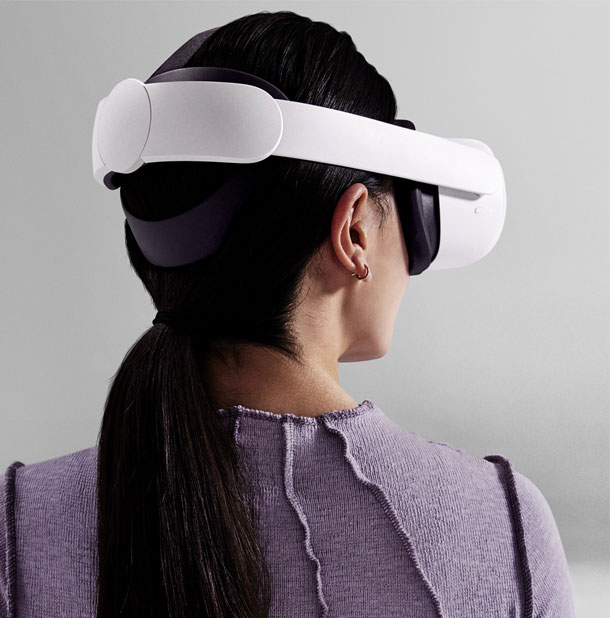 Items included in your package:
(1) Replacement plastic interface
(1) Replacement Lycra foam
(1) Replacement mesh foam
(1) Nose cap
(1) Lens protector